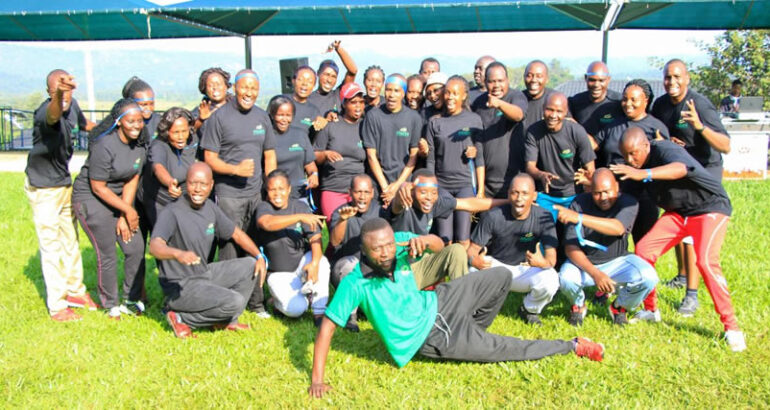 Team building brings people together by encouraging collaboration and teamwork. Team
building in the workplace is essential as it cohesively fosters employees into working together
towards a common goal.
One of Majani insurance brokers ltds core values is to foster team building amongst the
employees as its purpose is to create a strong team through forming bonds and connections.
This further enables employees to learn from one another and develop new skills.
Working in a team helps employees take on leadership roles and see their team members fulfill
their responsibilities. For teams to perform and achieve their goal, they need to arrive at a
consensus before making any decisions.
The Management of Majani insurance Brokers ensures that every year their employees
undertake a team building exercise so as to foster growth, development and bonding amongst
its employees.
In the year 2020, we were privileged to undertake our yearly team building exercise at Nokras
Riverine Hotel and Spa. The employees were trained on how to foster teamwork and even grow
in their workplaces. The three day exercise ensured that employees bonded, had fun and
enjoyed to their maximum.